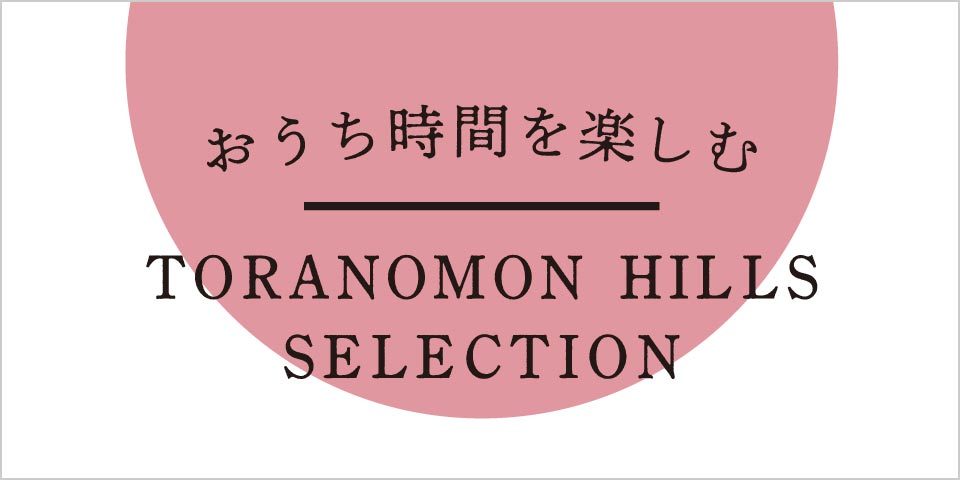 If you spend more time at home, you will be able to stay healthy the next day and relieve stress.
We have collected "Recommendations" of Toranomon Hills Business Tower for spending fun at home.
*In some stores, business hours have been changed to prevent new coronavirus infection and prevent its spread.
Please inquire at each store for details.
Japanese sweets, Western sweets, food
A reward or a souvenir for yourself. Enjoy "food" that makes you feel relaxed.
Clothes, miscellaneous goods, accessories
From remote work to relaxation. Comfortable home time with discerning items.